E! On The Q
JENNIFER ANISTONS NEW BLING!
It took two months for Jen to debut her new engagement ring, but DANG! CLICK HERE to learn more sizzling details!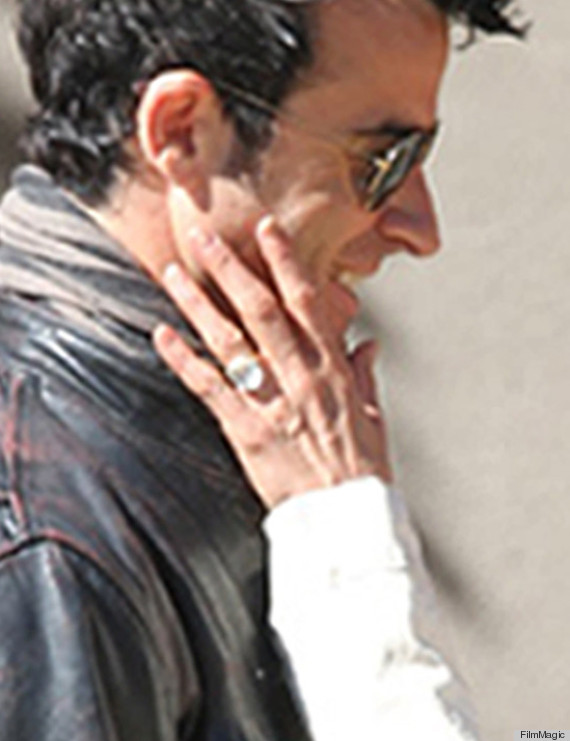 BIEBSTER IS A LAW BREAKER?!?
TMZ has a picture of the Biebster playing Beer Pong! Sources say that the photo was taken in Canada last year, making him 17 and still too young to drink! CLICK HERE to see what TMZ has to say about this scandalous story!
Linda Hogan Is Arrested.
LINDA HOGAN got popped for DUI early Thursday morning for DUI. Police say her blood-alcohol level was .084% . . . which is JUST over the legal limit of .08. She was released on $5,000 bond.
Katy And John Are Off!
That on-off thing between KATY PERRY and JOHN MAYER is reportedly OFF again. A source says, quote, "John just can't commit, and he kept luring Katy back with promises that [he] was going to change, but then he didn't.
Jenny McCarthy's New Tell All.
In her new book, JENNY MCCARTHY admits that when she was a "Playboy" model, she and her fellow Playmates used to pop a lot of pills, like Ecstasy and Vicodin. And one time, it caused them to get a little AMOROUS with each other . . . quote, "It was incredibly intense . . . so much so that we all began to express love for one another by making out with each other."