Q Morning Show
Zac Efron Caught On Camera!
Zac Efron was caught hanging out in a sex shop right by the BOB's (battery-operated-boyfriends). The paparazzi had a field day with their cameras on this shot. Zac Efron next to a BOB is something you don't see everyday. Everyone was speculating about his purchase and why he was there, but as it turns out he was there to film a scene in his upcoming movie, "Are We Officially Dating".
Britney Spears, The Queen of Vegas.
Brit Brit will now call Vegas her new home! Ceasar's Palace to be exact!
She just signed a $200 million, two year contract with the venue. Ceasar's Palace is a little nervous that Britney can't bring in the ticket sales that previous artists Celine Dion and Elton John delivered.
Tiger Wants Elin Back!
Tiger Woods wants to get back with his ex-wife Elin Nordegren. Incase you forgot, she is the ex that beat his car with a bat after she found out he was cheating on her with like... the entire country!
He apparently proposed over the holidays. The only way Elin will take him back is if he signs a $350 million anti-cheating clause! WOWEE that's a lot of freaking money. Maybe he won't cheat. IMO- not a great way to start off a marriage.
Taylor Got Burned!
Looks like Taylor Swift can't get EVERY man that comes her way. During the Golden Globes, she asked close friend J-law to put in a good word with co-star Bradley Cooper. He turned the country gal down not only because of her bad rep, but she's way too young for him!!!! This is all acoording to Cooper. Hey Bradley! I'm not too young...
Kardashians Said What?!
The sisters paid a visit to the Today show and said some things that made me raise an eye brow. Just listen to what Kourtney said Kim should do once she has the baby!!!
How To Date The Busiest Man In Show-Biz!
Julianne Hough says the key to her sucessful love life with Ryan Seacrest is all thanks to a...Calendar! She said he is so busy that they plan dates month in advance that way they will always have time for each other. That's not very romantic, but it's working so far!! Gettin it!
Ryan Gosling, A Knitter?
Ryan Gosling has picked up a very interesting hobby lately... Knitting? Yes, you read that correctly. Years ago, While filming his movie Lars and the Real Girl he had to do a knitting scene with old ladies. It took all day to film, so he thought "might as well". He said it was "the most relaxing day ever", and he now knits scarves and hats. He even gave one to his new flame Eva Mendes!
LILO FIRED HER LAWYER!!!
LILO is known for making bad choices but her lawyer has always gotten her out of them. Well now, LILO has FIRED HER! CLICK HERE for all the ridiculous details of this story!
photo courtesy of Pop Crunch
ROYAL BABY IN JULY!
Kate Middleton and Prince William have announced that they are expecting the birth of their child in July. A recent sonogram shows that it is not going to be twins. CLICK HERE for more details!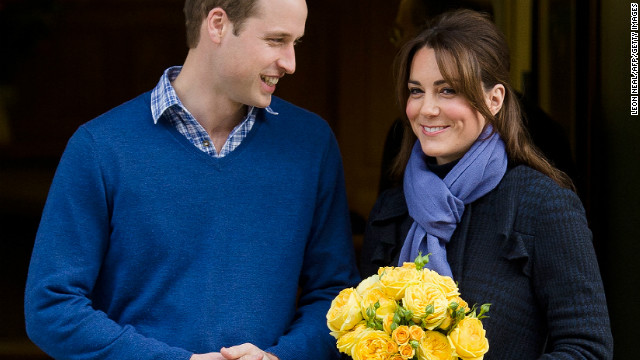 SELENA REPLACING THE BIEBSTER?!?
Selena was seen getting extra cozy with Josh Hutcherson at an after party for the Golden Globes. CLICK HERE for all the details on this very SCANDALOUS story!
LADY GAGA SPLIT HER PANTS!
Lady Gaga had the ULTIMATE crucial situation on stage! CLICK HERE for all the juicy details!