Q Morning Show
FREE SHOWING OF MEMPHIS MUSIC AT THE WHITE HOUSE TODAY!!!
In case you missed the Memphis Music Concert at the White House, the Malco Paradiso is showing the performance for free. CLICK HERE for to learn more!
Photo courtesy of www.commercialappeal.com
U OF M PRESIDENT ANNOUNCES RETIREMENT!!!
University of Memphis President, Dr. Shirley Raines, announced yesterday that she will retire on June 30 after serving 12 years. CLICK HERE for more info!

Photo courtesy www.dailyhelmsman.com
ADAM SCOTT MADE HISTORY YESTERDAY!!!
Yesterday the Masters took place and ended in a very exciting sudden death playoff making Adam Scott the first Australian to ever win the Masters Tournament. To learn more, CLICK HERE!
Photo courtesy of www.npr.com
MEMPHIAN MAKES MLB DEBUT!!!
Phillip Irwin, who is a 2005 graduate of Christian Brothers, made his major league debut yesterday playing for the Pittsburgh Pirates. CLICK HERE for more details!
Photo courtesy of www.sports.yahoo.com
SHOW YOUR MEMPHIS PRIDE!!!
Four Memphians are competing in the Battle Round of the Voice which starts tonight on NBC at 7pm. We are not to the point where we can vote yet, but be sure to watch and support them! For more info, CLICK HERE!!!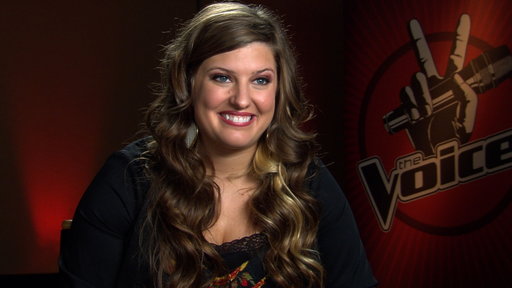 Image courtesy of www.tn.msn.com
Liz And Her Dance Moves
The Q Morning Show's CJ thinks he has figured out the one thing that keeps Liz single and why men do not approach her. CJ confronted Liz on air in an attempt to remedy the one thing she does that repels men.
Audio clip: Adobe Flash Player (version 9 or above) is required to play this audio clip. Download the latest version here. You also need to have JavaScript enabled in your browser.
Letters Fan
The Q Morning Show has been receiving a piece of fan mail every day for almost THREE WEEKS! Well...the mystery was finally solved...and it got really creepy. You have to hear this!
Audio clip: Adobe Flash Player (version 9 or above) is required to play this audio clip. Download the latest version here. You also need to have JavaScript enabled in your browser.
PICS OF NEW IPAD LEAKED!!!
Pictures of the IPad 5 have been leaked. Apple has not made an official announcement about the release of their new Ipad but based on the pictures that are circulating, there does not seem to be many changes other than it is made out of a thinner and lighter material. CLICK HERE for more info!
Photo courtesy of www.upi.com
GRIZZ GIVING FANS FREE BEER ON TAX DAY!!!
If you need a little chill time on April 15th after filing your taxes, you def want to go to FedEx Forum where the Grizz are celebrating tax day by giving the first 300 fans free beer starting at 11am. To learn more about this event, CLICK HERE!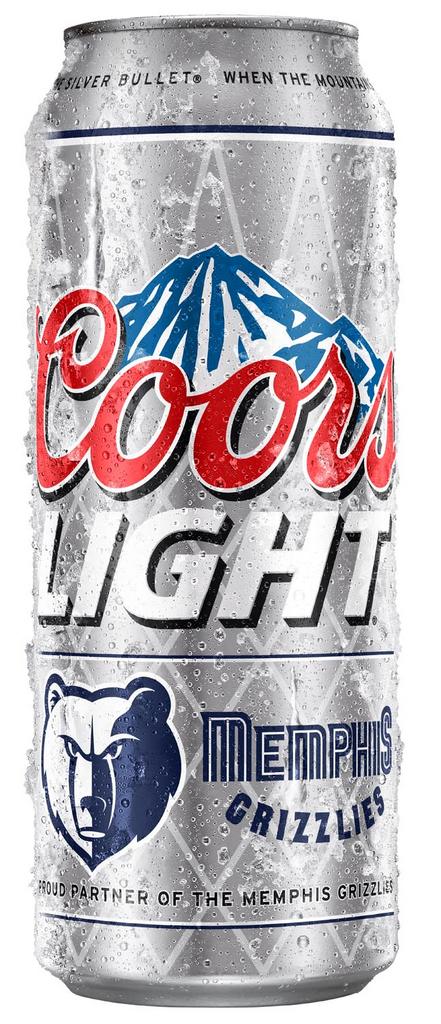 Image courtesy of www.bizjournals.com/memphis
NEW AIRLINE COMING TO THE MID SOUTH!!!
There is a new airline that is going to begin offering flights in and out of the Mid South. Southern Airways Express, which is owned and operated by a local man, will begin booking flights in May.

CLICK HERE

for more details!
WHAT IS MORE DANGEROUS THAN TEXTING AND DRIVING?!?
A new study was released showing that daydreaming while driving is five times more dangerous than texting or talking on the phone while driving. EEK! For more details on the study, CLICK HERE!

Photo courtesy of www.wjyy.com