Bachelorette land, last night was bananas and we finally got to really see our first look at Kaitlyn as Bachelorette.  She was acting like she had been named a royal queen...
(Photo courtesy of Twitter.com @BacheloretteABC)
She started off with the first group date where she literally had the guys beat the junk out of each other in a boxing ring for her affection...it went something like this
(Photo Courtesy of Twitter.com @BacheloretteABC)
and then they like punched each other until one passed out and had to go to the hospital.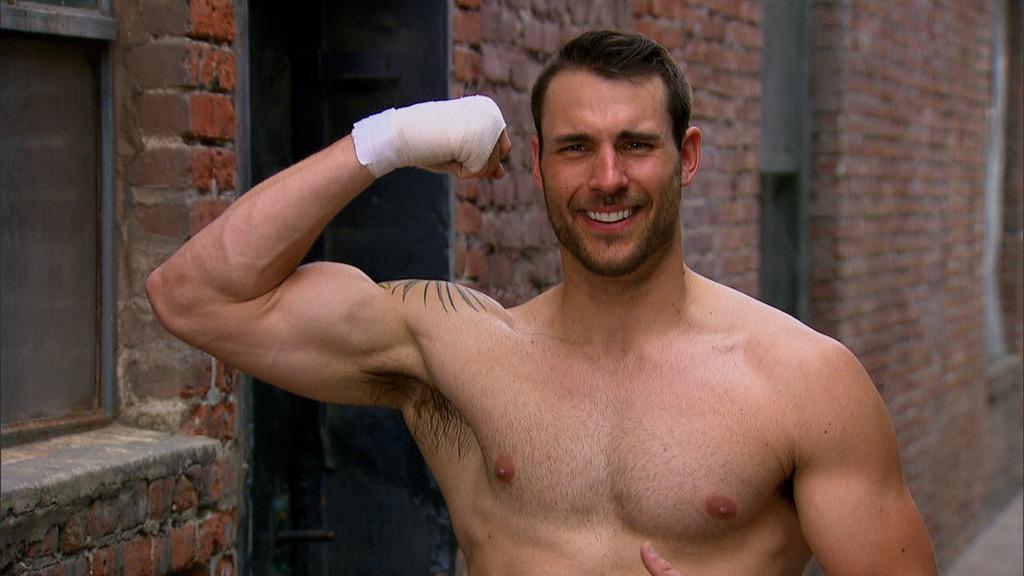 (Photo Courtesy of twitter.com @BacheloretteABC)
On the actual date, Kaitlyn got to smooching basically every guy there...so there was a lot of this noise 
The rose of the night of course went to the guy who beat the most guys up in the ring...Ben Z.
Then there was the solo date where Kaitlyn took one of the guys to have underwater portraits made.  It was supposed to be a sweet moment...but just reminded me of the sinking scene in titanic and will make for some very awkward pictures to display when these two dont work out...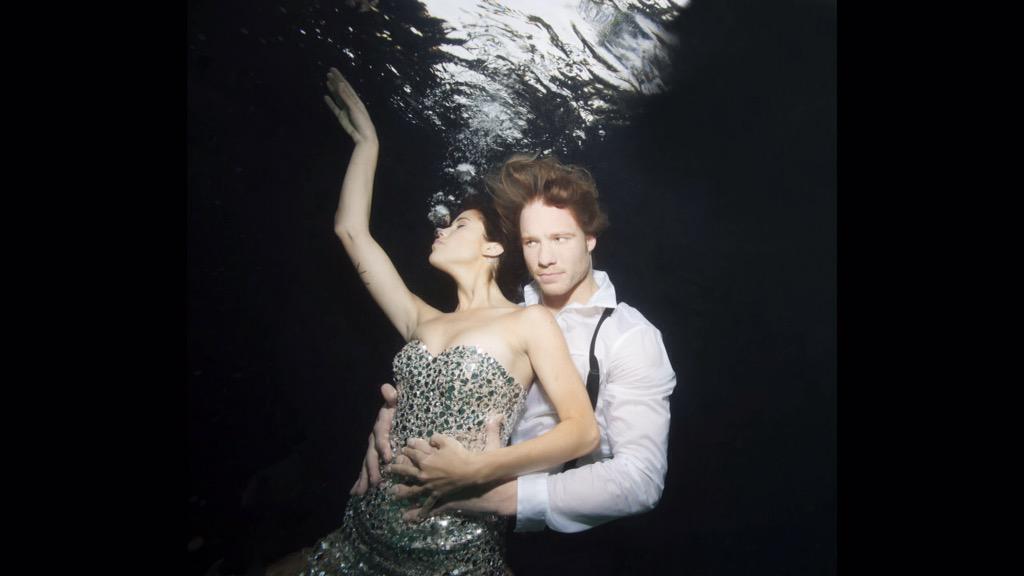 (Photo Courtesy of Twitter.com @Bacheloretteabc)
And then on the next group date Kaitlyn enlisted the help of the manliest person she knew...Amy Schumer, to help the guys do stand up...and that is saying a lot because she just hung out with Laila Ali...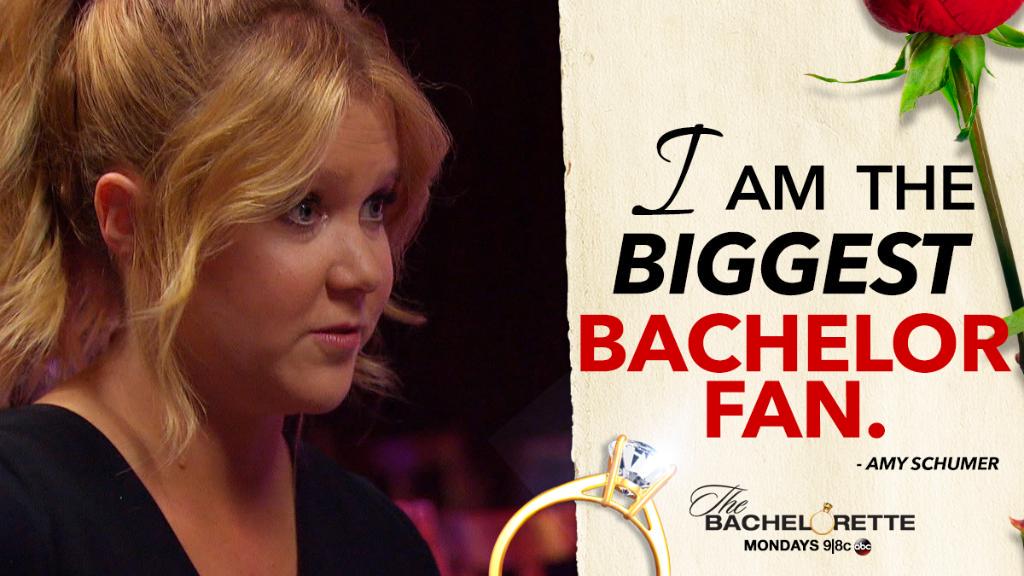 (Photo courtesy of Twitter.com @bacheloretteABC)
This is where we learned who the toolbag of the season is...JJ.  So homeboy decides to tell Amy that life is hard because he is smarter than 90% of the people he encounters..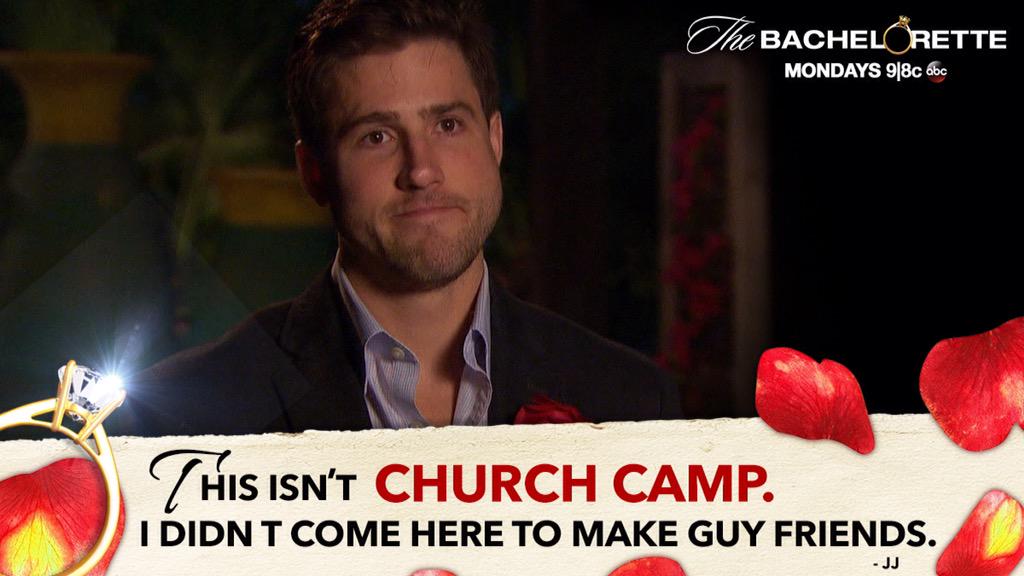 (Photo courtesy of Twitter.com @BacheloretteABC)
after horrible stand up jokes, we have the first cocktail party on Koopah approached Kaitlyn because he thinks that he is there to fulfill a racial quota...and the look on Kaitlyn's face was pure shock and you can immediately see he knew he made a mistake, so he was all...
you know, I was just making sure your intentions, were aligned with my intentions, so that intentions could be good intentions and I think this is a great story to start our romance off...to which she Kaitlyn was like Ummm...you gots to go.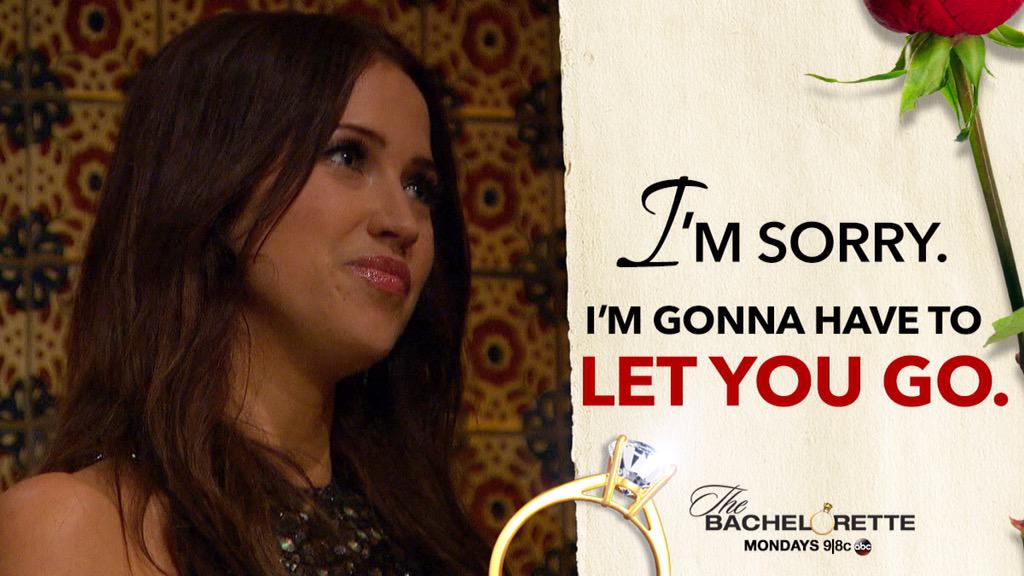 (Photo courtesy of Twitter.com @BacheloretteABC)
Oh...and then for some reason we follow Britt's love life at the end of the episode...didn't we vote to send her home?!?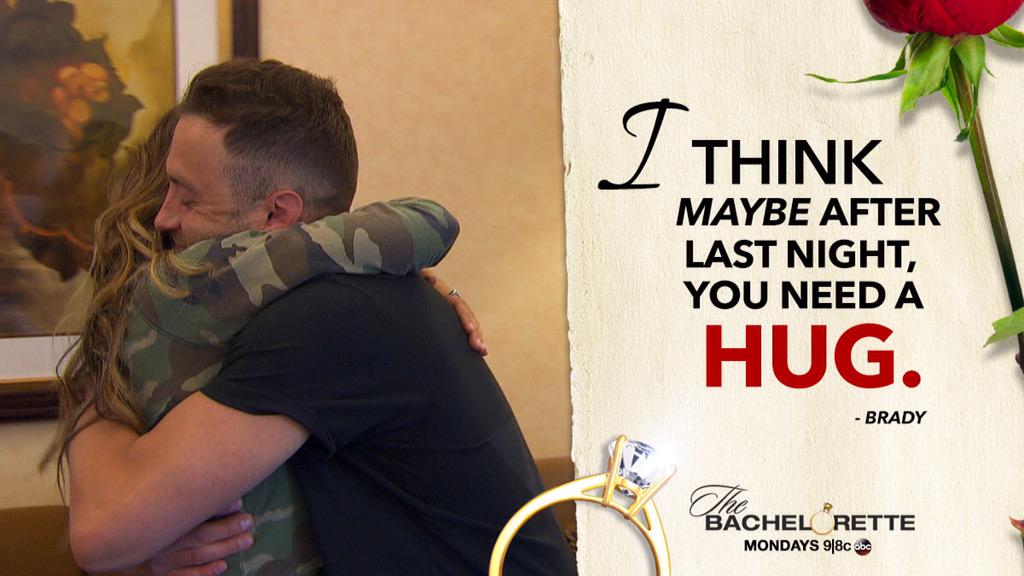 (Photo courtesy of Twitter.com @BacheloretteABC)